Congress Highlights –
Industry Supported
The EPA is pleased to acknowledge the efforts of its industry partners in helping disseminate and share the science and state of the art knowledge presented at the 30th Congress of European Psychiatry, reaching out to researchers and practitioners of psychiatry all over the world.
EPA 2022 highlights: translating recent developments in MDD into clinical practice
Tuesday, 21 June 2022, 13:00–14:00 (CEST)
Scientific Committee: Prof. Allan Young, UK; Prof. István Bitter, Hungary
Agenda
13:00 Welcome and introduction – István Bitter
13:05 Highlights of the EPA 2022 Congress – Allan Young and István Bitter
13:40 Interactive panel discussion and audience Q&A – Allan Young and István Bitter
13:55 Summary and close – Allan Young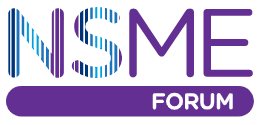 This educational content has been requested by the EPA to make it available to EPA members and psychiatrists and is provided by the content owning faculty with the support of Janssen.
Organised and funded by Janssen Pharmaceutical Companies of Johnson & Johnson in EMEA.
Please note that events are only open to healthcare professionals. Registration prior to the live event is required in order to access both the live and archived broadcasts.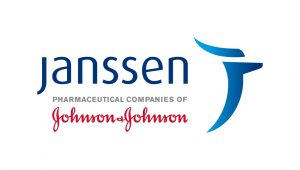 EM-100371 Date of preparation May 2022.
The above is provided by the EPA on an informational basis and does not imply endorsement of the views expressed.